At Cube Automation we can design your packaging line and provide you a turn key solution to wrap, fill, stock, code, weigh… your products.
Packaging Conveyor Control and Optimization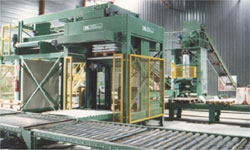 Ask for a panel to control your conveyors and be helped by our automation engineers.

Cube Automation provides software solutions as Smart Factory or programming services to automate and control your packaging line. You will be able to monitor your :
Product Coding and Traceability
Productivity (OEE, Down Time)
Production and People Management
Product Weighing and Coding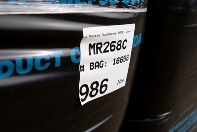 Manual
Inkjet
Print and Apply
Weigh, Code and Reject
We design automated solutions for the weighing and coding of your products. Ask for a traceability system or a weigh and reject conveyor. We provide manual to full automated packaging line with computer monitoring and products database.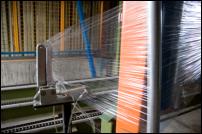 Palletization
Film Wrapping
Stretch hooders
Bagging, Filling or Baling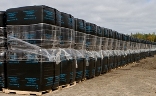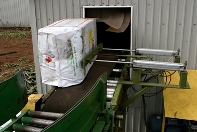 We work with all type of packaging, ask for a custom solution !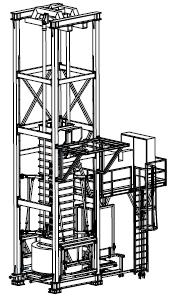 At Cube Automation, in collaboration with SNA Machinery, we designed a packaging machine called the Giant flex baler, this machine is designed especially for industries who need to make 4×8 bags. Call us and we can send you a quotation to help you save time and money with our new 4×8 baler. Perfect for industrial products !