Cube Automation offers SCADA and PLC systems programming services for Municipal Water and Waste Water Systems, in the province of New Brunswick. We specialize in remote operation and supervision computer systems of water pumping stations, water tanks and lifts stations.
We also offer control panel design, fabrication and installation services. Our team include certified electrician that can support your project up to its installation and its start-up. We perform ourselves the CSA certification of our control panels.
In summary, our services include:
– Control panel design and fabrication (CSA approved)
– PLC, HMI and SCADA programming
– Upgrade and automation of industrial water management equipment
– Process control and monitoring
– Software data acquisition and monitoring
– Energy consumption monitoring systems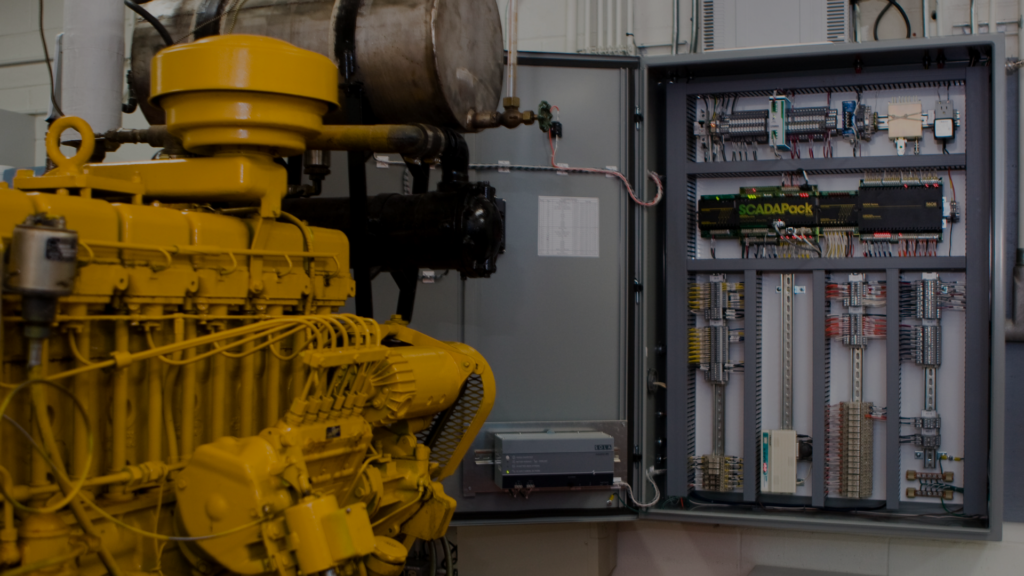 We have a crew of mobile technicians available to support our systems remotely and on site. We also have an extensive stock of electrical components supervised by our parts & services department.